David _Quaschnick
Sales Associate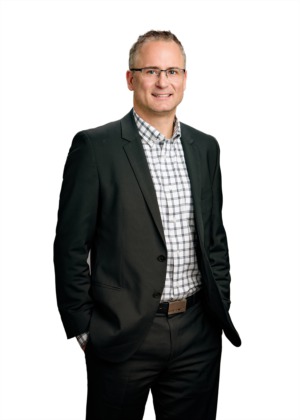 This is where you get to know me a little better! As you can see I love to play sports and be active. Born and raised in Northern Alberta I can truly say there is no better place in the world to live. I had the privilege of playing hockey, skiing, golfing, camping and many other great sports that has made me the person I'm today.
In 1997 I attended NAIT and became a member of the Men's hockey team while I graduated from the Instrumentation Technology Program. In 2000 I came back for another year to do a business diploma and play hockey for 1 more season. I practiced in my field of Instrumentation for 6 years before deciding to follow my passion of real estate.
Sports being a huge passion of mine, I needed to fill a void with the end of hockey. The summer of 2003 I was in Penticton and watched Ironman Canada triathlon and at that moment knew this was something I needed to do. Never competing in a triathlon before this race consisting of swimming 4km, biking 180km and running was not to be taken lightly. I spent the next year learning to swim! Buying an actual road bike and competed in my first marathon just to prepare for one race. I managed to survive the training and completed my first race in 10hrs 32mins and was very pleased with the outcome.